The Breathing Room – Evening Session
November 18
@
6:30 pm
–
8:00 pm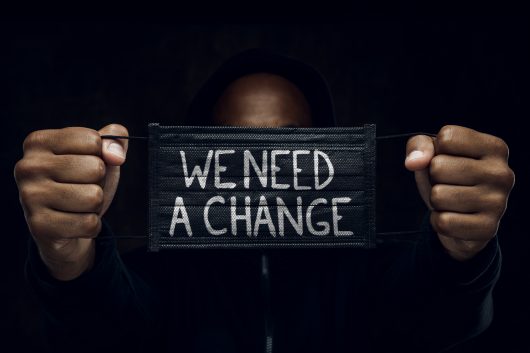 ---
Racial Awareness and Sensitivity Support Group for Blacks/African-Americans for Managing our Rage, Sadness, and Hopelessness due to White Supremacy and Generations of Suffrage and Oppression.
This group allows African-American/Black people to authentically and freely "let their hair down" and talk as if one was at home with their family without judgment. Truly de-center the privileged and without the compulsion or need to take care of white or other people. Create a space to talk and process the most recent traumas. Understand the micro and macro aggression, which are endured by African-American and Black people, on a daily basis due to Whiteness, White Superiority, and White Supremacy.
The co-facilitators will create and manage a safe place, to assist with regulating one's rage and anger, validating one's experience with racism, practicing exhaling, encourage the need to breathe, and unlock learned voicelessness due to 500 years of subjugation/oppression/white supremacy.
Click here to RSVP  *If you RSVP'd prior to September 1st, please RSVP again* Zoom

---